A Focus on Virginia Beach Neighborhoods – Larkspur

When you are in the Mt. Trashmore area, you may notice the beautiful tree lined streets of Larkspur on the opposite side of Independence, down Edwin Drive. Established in the 60's and part of the Kempsville area of Virginia Beach, Larkspur is the quintessential family neighborhood. Sprawling single family homes line the many streets of Larkspur, set on good sized lots; well maintained and safe.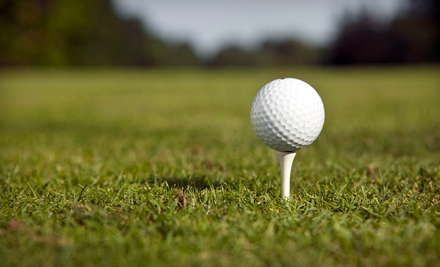 Larkspur is a community of about 800 homes along Edwin Drive and homes are flanked on either side of Edwin on the many other streets named after golf greats and golf terms. Once the builder of Larkspur, Clarence Byler saw that a new golf course had come up nearby, he named nearly all the streets after golfers. Byler was a storied local builder who named Larkspur after an impressive flower with tall spikes. He was also the gentleman who gave Edwin Drive its name in the 1950's. Edwin Drive received its name as an ode to Byler's great friend and attorney, Edwin Kellam.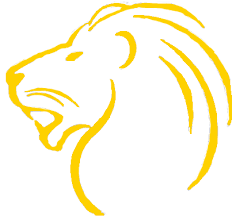 The local schools for Larkspur are Kempsville Meadows Elementary, Larkspur Middle School and Kempsville High School. Kempsville Meadows Elementary is conveniently located at the corner of Edwin and Princess Anne; just at the edge of the neighborhood and walking distance for most homes. Larkspur Middle is also very close by and its rear field lines up to the back of the homes located on Tony Lema and Lodgepole.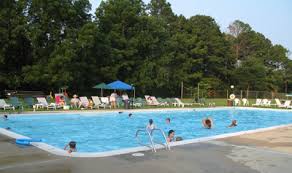 Unbeknownst to most, Larkspur also has a local swimming pool, right next door the Kempsville Meadows; Larkspur Swim & Racquet Club. For a great price, one can purchase a summer membership to the facility (for both the pool and racquet club) or join with a social membership, which allows you to attend membership only events as well as other events. Neighbors can also join the active Larkspur Civic League so that they can stay involved with local happenings and news.
Larkpur Swim & Racquet Club http://lsrcvb.org/

Larkspur Civic League http://larkspurvb.org/
Larkspur is conveniently located in Virginia Beach. I-264 access is just a mile down Independence and less than 2 miles from Town Center. You are also in walking distance to Mt. Trashmore and Kempsville Greens golf course. Many local restaurants and shopping also surround Larkspur.
If you're interested in buying in this great neighborhood or any others, we're always here to help.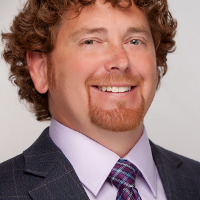 Jason Sampson
Seven City Homes
629 Phoenix Dr #130
Virginia Beach, VA 23452
757-390-7575
---